Let us help you design the perfect interior for your Algarve home with our modern interior design service
The Dreaded 'blank canvas'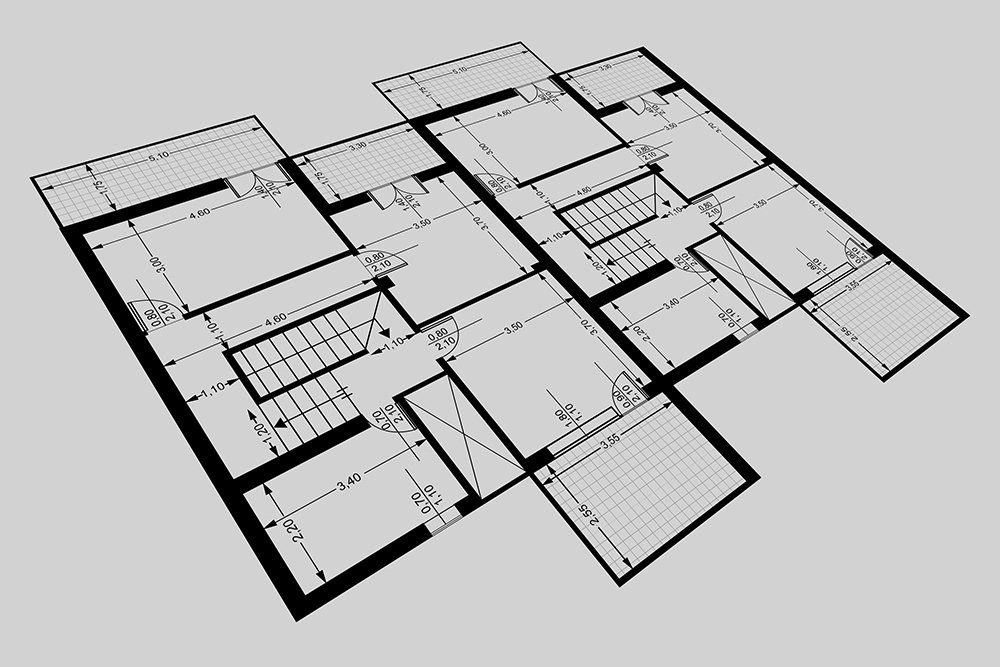 We understand that sometimes, faced with an empty new home, it can be difficult to visualise the 'finished look'. So, whether you already have an idea of the style and colour scheme you are looking for, or if you are scratching your head as to how to style your home, then let the Oliveira team help you.
From either a copy of your floor plans or a set of room dimensions and a few photographs we will discuss with you your personal tastes, likes and dislikes and how you wish for each room to function and feel. Then, its over to us!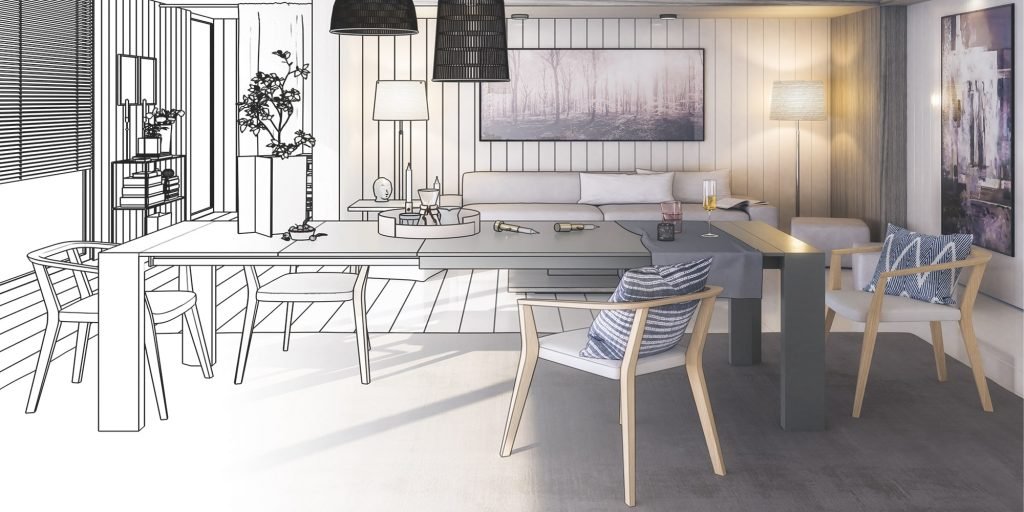 Using mood boards and the latest in 3D visualisation software, we will provide you with inspirational ideas for your home.
Your dream modern interior design starts today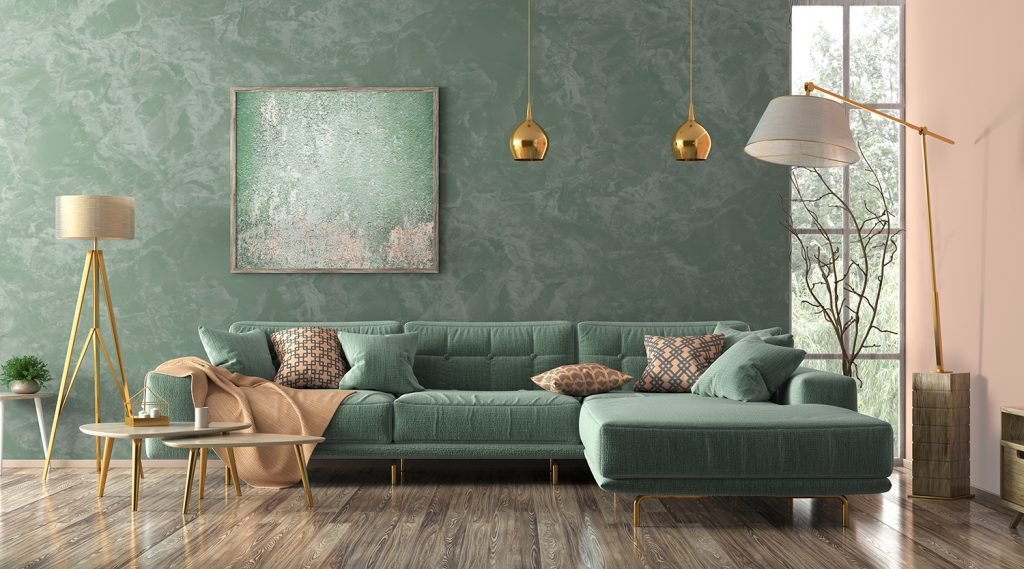 Call our modern Interior Design team today and, working together, we will help you create your dream home interior.
Browse our carefully selected collection to start your inspiration